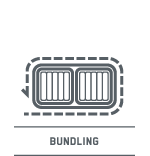 Brick Bundler, Model 095
Tight bundles, ideal for palletizing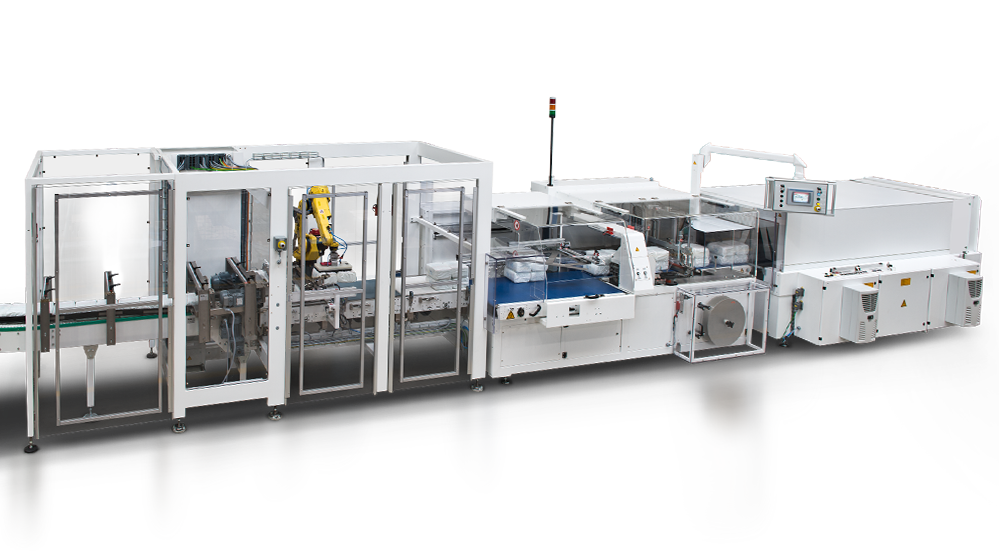 Benefits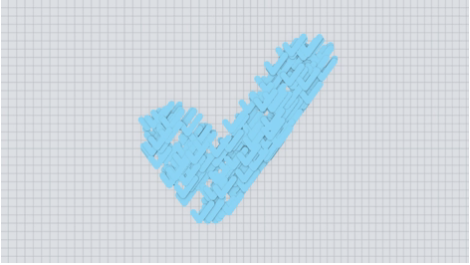 Tight bundles, ideal for palletizing.
Continuous motion system.
Fast format change due to a minimum of format change parts.
High material cost savings compared to corrugated cart.
Options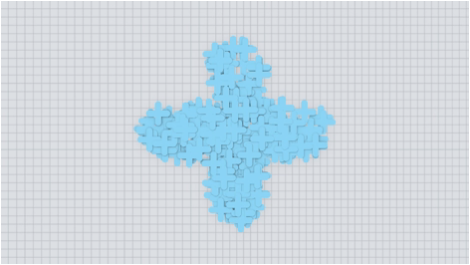 Completion with FOCKE & CO stacking and bagging machines, accumulating systems, case packers and palletizers.
Complete turnkey system available.
Cross-pusher and grouping table for single layer or optional robot unit for full  flexibility in product grouping and pallet utilization.
Modular system for flexible layout configuration.
Printed foil deployable.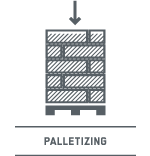 Palletizer, Model 542
AUTOMATED PALLETIZING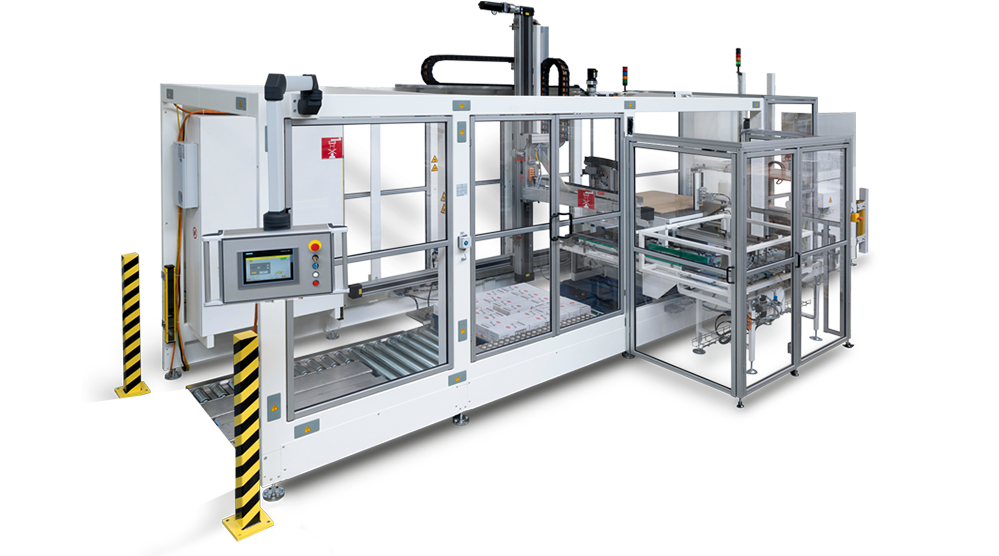 Benefits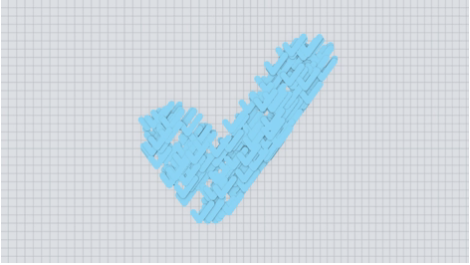 Easy use and maintenance.
Various pick-up heads to suit particular applications.
Space-saving basic machine.
Options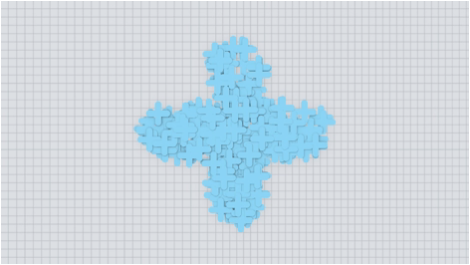 Various product orientations.
Layer sheet application.
Empty pallet magazine.
Automatic pallet change.
Connection to conveyor systems.
Connection to primary host for operation data collection.