FOCKE VISU 3000 for intuitive operator guidance: The on-screen help, integrated machine documentation, as well as the operator panel with 21 inch touch monitor support the operator in his tasks and enable him to quickly solve any issues.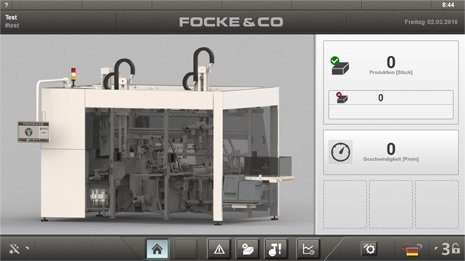 Ideal for shelf ready concepts: Different case types such as tray or wrap around can be handled on one machine.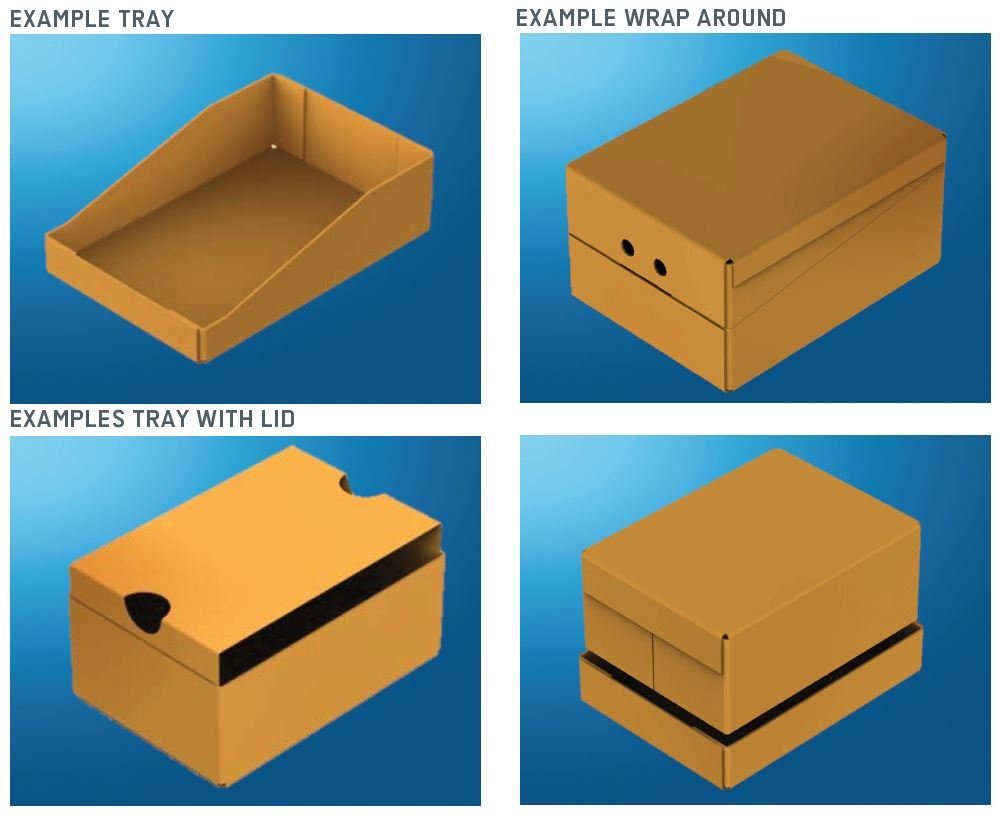 Speed of up to 35 cases per minute (depending on product and case).